Amelia Dare's debut releases 'Teaser' and 'Wrong About Me' are tone setting invitations into her world of skin-deep lovers, emotionally unavailable men and the introspective weaknesses of relationships. Soulful vocals and textural instrumentation paired with intimate lyricism has launched Amelia's sound as an empowering representation of the contemporary female.
The London based Singer/Songwriter has solidified her rising star status in the alternative Soul/R&B scene with two releases in 2020, and radio plays from BBC Music Introducing, Rinse FM and Reprezent Radio. Amelia's breakthrough has also earned widespread print recognition, with EARMILK lauding her sophomore release 'Wrong About Me': "Inherently able to write irresistible millennial love songs, Amelia Dare manages to capture the heart of hazy summer days whilst combat relationship dilemmas". After time spent deep in the studio, collaborating with exciting producers and artists, Amelia Dare is ready to hit the ground running.
In the same sphere as ELIZA, Cleo Sol and Snoh Aelegra, Amelia Dare is creating her own neo-soul identity that's built upon sensuous melodies, authentic lyricism and female defiance.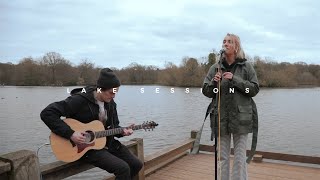 Elusive Cover (Lianne La Havas) / Lake Sessions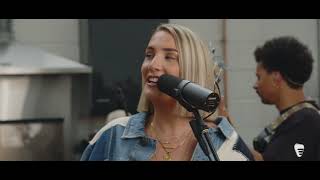 Wrong About me ft Di-Vincent
Elusive Cover (Lianne La Havas) / Lake Sessions

Videography/Photography/Sound Carly Brown Jake Johnson Blured UK

Wrong About me ft Di-Vincent

Welcome to the Lev3ls Lounge Studio! This is a series of sessions we have held with upcoming artists from around the UK. The intention of these sessions is to really bring light to the amazing artists we have in the UK. In our first session, we welcomed Amelia Dare to the studio. Amelia is a London-based singer-songwriter who comes with a sultry and soulful alternate RnB vibe. In the 1st of her 4 recordings with us, this is Wrong About Me Remix featuring North London emcee, Di-Vincent.