Earning comparisons to the ethereal style of acts such as Beach House, Art School Girlfriend (aka producer and multi– instrumentalist Polly) delivers "wonderfully gothic doses of twilight pop". Measures EP was released in 2017, with the darker, more electronic ITBH EP released late 2018. 2019 saw the release of AA single Come Back To Me and Diving, with a full-length debut set to arrive in 2021.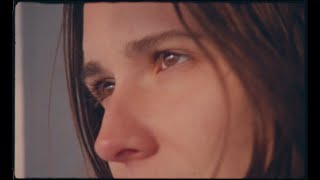 Diving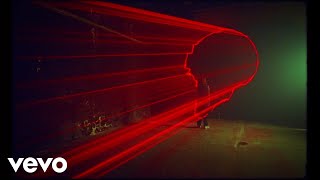 In The Middle
Diving

Out now on Wolf Tone Records. Director: Tom Dream DOP: David Wright Focus Puller: Benjamin Smith Additional Photography: Tom Dream Production Assistant: Emily Close Art Department: Louis Williams Editor: Jack Chute Colourist: Jonny Tully

In The Middle

CONTAINS FLASHING LIGHTS WHICH MAY AFFECT VIEWERS WHO ARE SUSCEPTIBLE TO PHOTOSENSITIVE EPILEPSY.