Eline (Keys, vocals, percussion), Gøril (guitar, vocals, drum pad) and Lill (drums, vocals) have toured extensively, selling out shows with highly acclaimed performances alongside the likes of Cosmo Sheldrake, Newton Faulkner, showcases with Communion and captivating audiences at festivals such as The Great Escape, Eurosonic, Bergenfest and Green Man. Their synchronized, blended vocal arrangements and flawless instrumentation has them renowned as a must-see live act.
Although originally from Norway, the girls met in Liverpool while studying at LIPA. They then moved to Pembrokeshire in Wales after falling in love with the Welsh coastline during the recording of their first EP in 'StudiOwz'. They are now between Wales and Norway whilst touring and recording.
I SEE RIVERS launched their debut album in 2020, an independent release later this year with support from PRS Momentum Fund, Music Norway, PRS Women Make Music, BBC Launchpad and their dedicated fans through Kickstarter. The record was created in the newly renovated Carmel Chapel StudioOwz's with Owain Jenkins, Toby Couling, Alec Brits and Emilie Krogh Johannessen.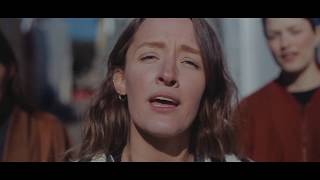 Play It Cool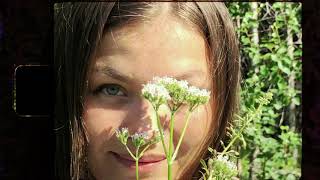 Grow And Go
Play It Cool

Filmed and edited by Jodie Canwell.

Grow And Go

Directed and edited by Marieke Macklon 'Grow and Go' is taken from the debut album 'Deep & Rolling Green'.