It's strange – not to mention fundamentally disconcerting – to live through turbulent times. Yet as many feel like the world is slipping out of control, artists are enlivened as they seek to make sense of the shifting sands. Hazel Wilde of Lanterns on the Lake is now a songwriter necessarily emboldened. On Spook the Herd, the band's fourth record, her voice and preoccupations rise to the fore like never before. In tandem, the band break new ground on a set of songs that are unavoidably direct – and crucial.
Wilde does nothing less than dive headlong into the existential crises of our times. Beginning with the record's title – a pointed comment at the dangerously manipulative tactics of ideologues – its nine songs turn the microscope to issues including our hopelessly polarized politics, social media, addiction, grief and the climate crisis.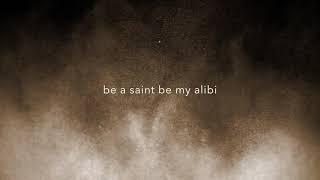 Romans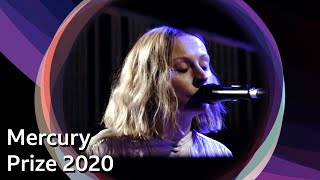 When It All Comes True
Romans

Romans is taken from the Realist EP - out now

When It All Comes True

Newcastle band Lanterns on the Lake perform When It All Comes True at the Sage in Gateshead as part of the Mercury Prize 2020: Album of the Year.