Red Snapper, fronted by the drums and upright bass rhythm section of Rich Thair and Ali Friend, have announced a UK tour on the back of their highly anticipated forthcoming album Everybody is Somebody, due for release on 29th October 2021 on Lo Recordings. The album will be Red Snapper's first since the widely praised Hyena in 2014.
Red Snapper are best known for their unique sound and passionate live performances where they embrace dark funk, hip-hop, dub, psychedelic surf, afro-jazz and beautiful, fragile soundscapes.
The live shows take in places across the UK and start in November and run into December 2021. They will include the classic line up of Ali Friend, Rich Thair, and Tom Challenger plus guest appearances by George Crowley (Melt Yourself Down , Brass mask) on sax and clarinet and other guests.
The band will play material from Everybody is Somebody including special guest appearances from vocal and instrumental collaborators on the album (more to be revealed), as well as much-loved pieces from their past albums.
The band say the shows promise to be 'an explosion of energy and love', a message carried in equal measure on the new album; a reaction of the difficult and divisive times of the past few years.
Red Snapper are very excited to return to the stage and their famously impassioned performances which still mark them as one of the most innovative and daring live bands in the UK.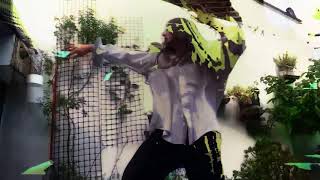 Truth 1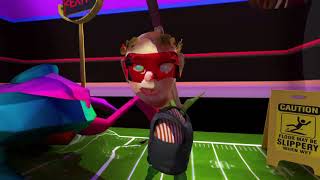 B Planet
Truth 1

Video by Nick Brown and Dan Brown @ Mash Cinema. feat Kennedy Harris Dancers: LAMDA Graphics: Dom Waters

B Planet

This extraordinary video is the creation of digital artist ID:MORA 'B Planet' is the follow up to last years 'Truth 1' single and the second in a series of three Red Snapper tracks which are set to be shared over the coming months prior to the release of their new album in the Autumn.