London based singer-songwriter Ailsa Tully has created an ethereal world rooted in folk, tinged with indie, and grounded by lofi field recordings. Ailsa's vocals are tender yet determined, central to the haunting soundscape she has crafted. Her lyrics are unflinchingly honest, rousing and poetic as she explores themes such as her own mental health and her experiences as a woman. Accompanied by an all-female band Ailsa Tully sways between intense emotive harmonies, driving rhythms and modal melodies. Playing the bass in a distinctive and unique way to accompany her voice, she is elevating it from its conventional role and exploring its unknown potential.
Ailsa has received support from BBC Radio's Huw Stephens, BBC Introducing and Amazing Radio. Her most recent accomplishment is signing to Dalliance Recordings (Home to acts including GIA Margaret and Wilsen).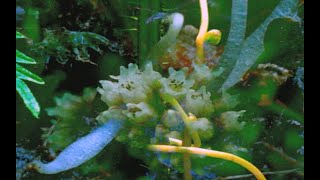 Parasite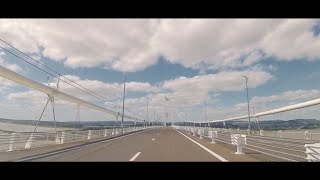 Drive
No dates currently announced.